DICALCIUM PHOSPHATE- FOOD GRADE(DCP)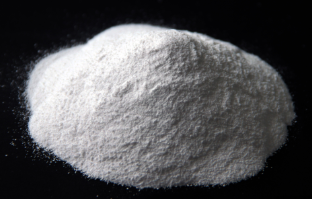 DICALCIUM PHOSPHATE-FOOD GRADE(DCP)
Cas No.: 7789-77-7
Properties:
White powder or granules, colorless and tasteless. Used to supply mineral nutrition such as phosphorus and calcium, which can be easily digested and absorbed.
Main Advantages
l It accelerates animals to develop and grow, shortens the period for animals to fat up and increases its weight, breeding rate and survival rate;
l It enhances animals' capability against diseases such as chondropathy, dysentery and palsy etc;
l Its little powder ameliorates working conditions and reduces the loss of product.
Packing & Storage
Packing in 25kg, 50kg, 500kg, 1000kg net bags, store at a cool, dry and well ventilated place.
Specification: