DI AMMONIUM PHOSPHATE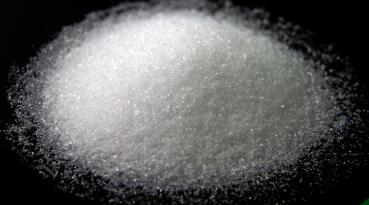 DAP 21-53-0
Molecular Formula: (NH4)2HPO4
Molecular Weight: 132.06
CAS Number: 7783-28-0
Properties:
DAP is a high effective compound fertilizer in agriculture. It provides the correct proportion of phosphate and nitrogen needed
for farming wheat, barley and vegetables. It is applied in the early stage of fruit orchard fertilizer. DAP also used as a
fire-prevention agent for fabric, timber and paper.
Main Advantages:
l Fully water-soluble.
l Consists of 100% plant nutrients; High concentrated and effective N.P. compound fertilizer(21%N. 53%P)
l Free of chloride, sodium and other detrimental elements for plants.
Packing and Storage:
Packed in 8kg/ 25kg,50kg net bags, store at a cool, dry and well ventilated place.
Guaranteed Technical Specifications: